Work With Me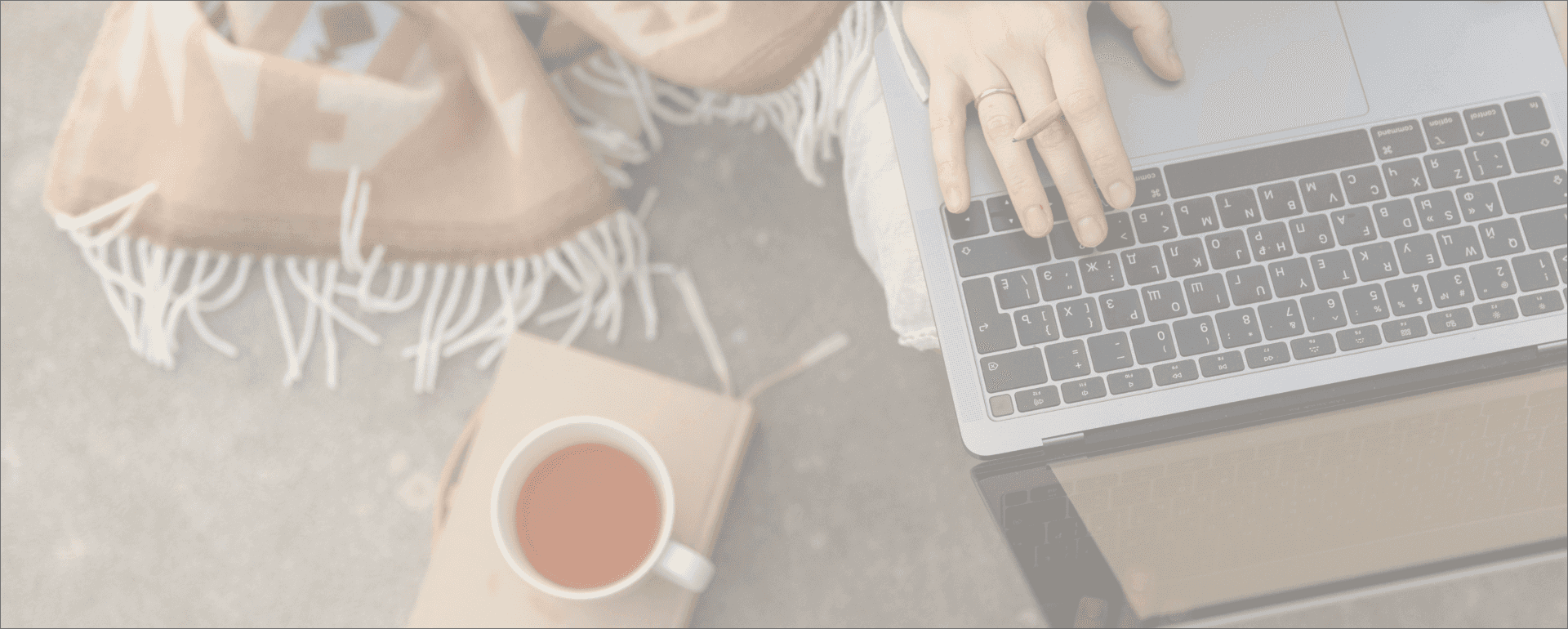 Social Media Assistance
I get it! Social Media can be such an amazing asset to your business, but it can also be super draining. The ever-changing world of Social Media can make visibility feel impossible - but it doesn't have to be! I'm here to help you get - and stay! - connected to your ideal audience.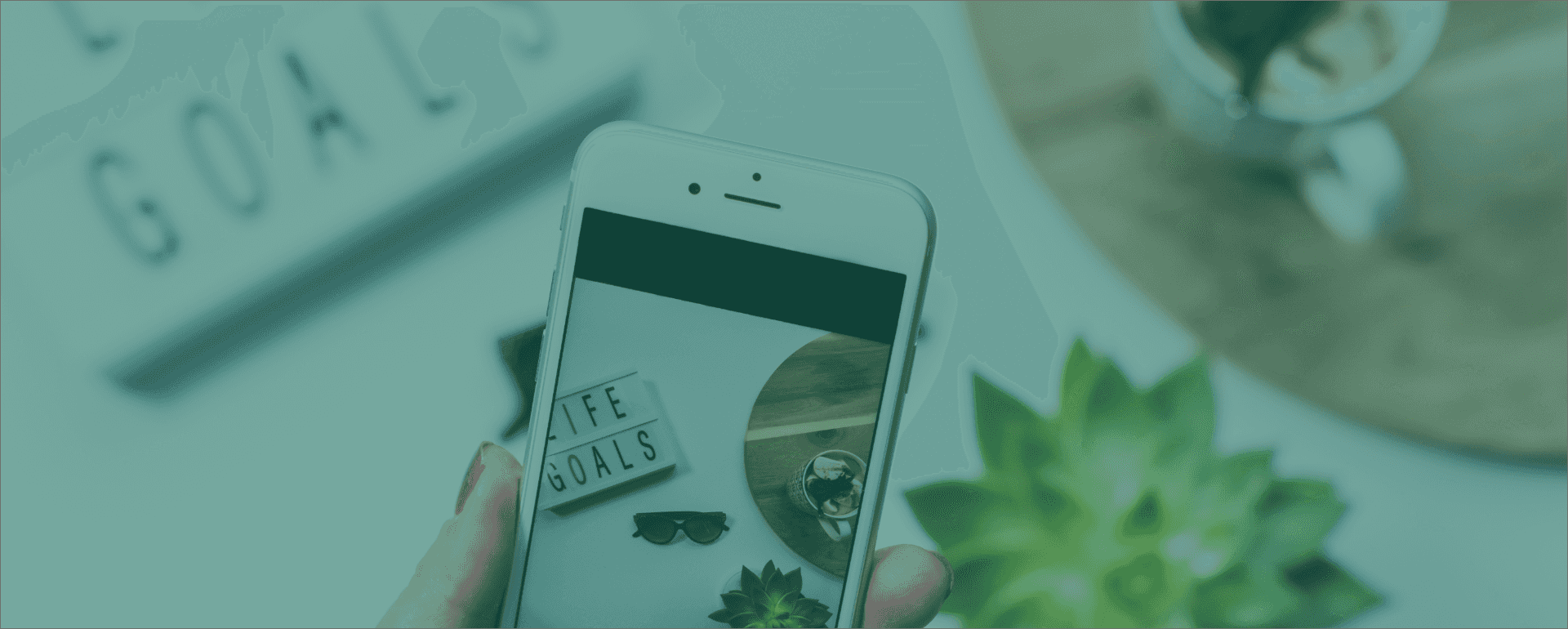 Graphic Design Assistance
Need someone to polish your PDF's, create templates for your Social Media accounts, or help you come up with a beautiful, consistent, on-brand aesthetic?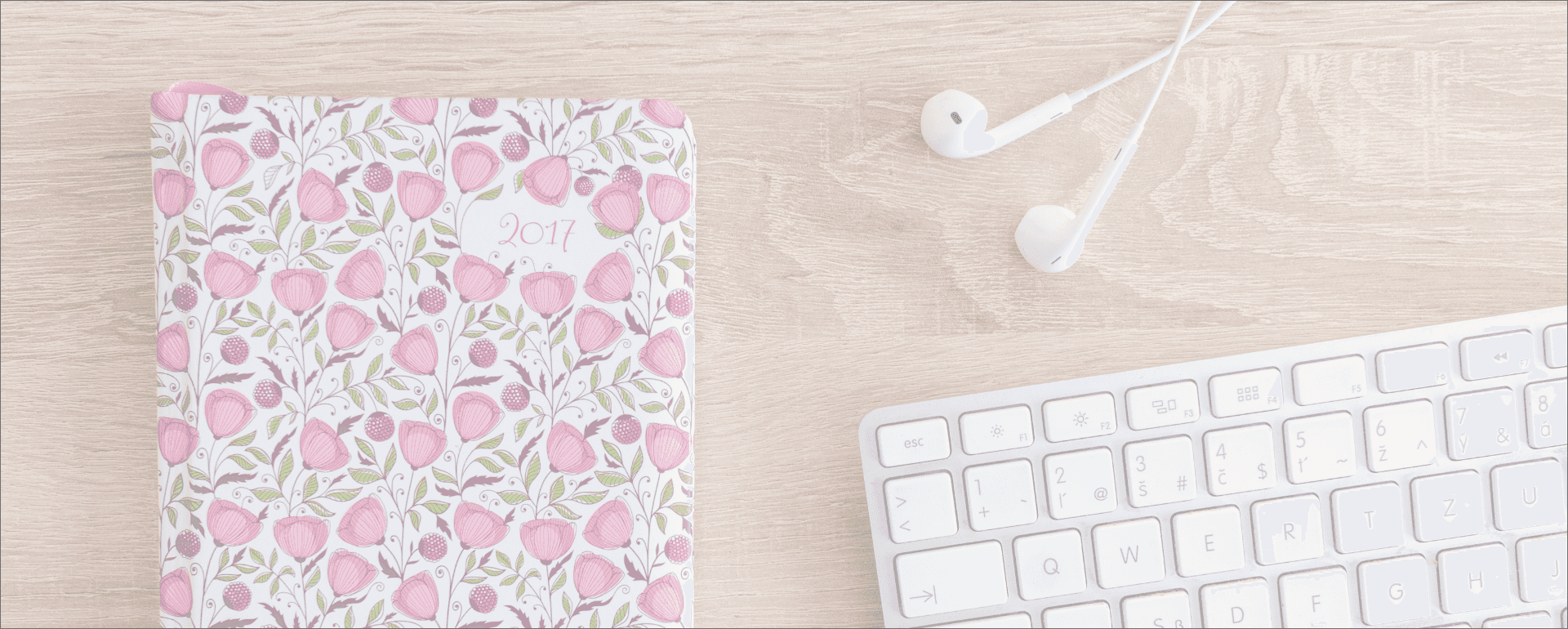 I need help with something else...
Not sure where you need my help? Maybe it's a mixture of Social Media set-up and creating graphics for your biz? If you'd like to discuss a specific project or idea, get in touch today and we'll work it out together!