Testimonials
"Kathleen has helped me create a beautiful, on brand social media presence for my business. I finally have peace of mind that my Facebook and Instagram are well taken care of. I've also had an increase in traffic to my site. 
I love that Kathleen handles everything - writing the posts, designing graphics, and scheduling. But one thing I'm really happy about is that I don't have to make the graphics. I'm picky with my graphics, but Kathleen does such a wonderful job that I don't have to make them myself. 
This means I have more time to focus on other projects!
If you're slacking in your social media presence, you need to hire Kathleen. She'll make your Facebook and Instagram look great and help you bring more traffic to your site!"
Billie Gardner, Desire to Done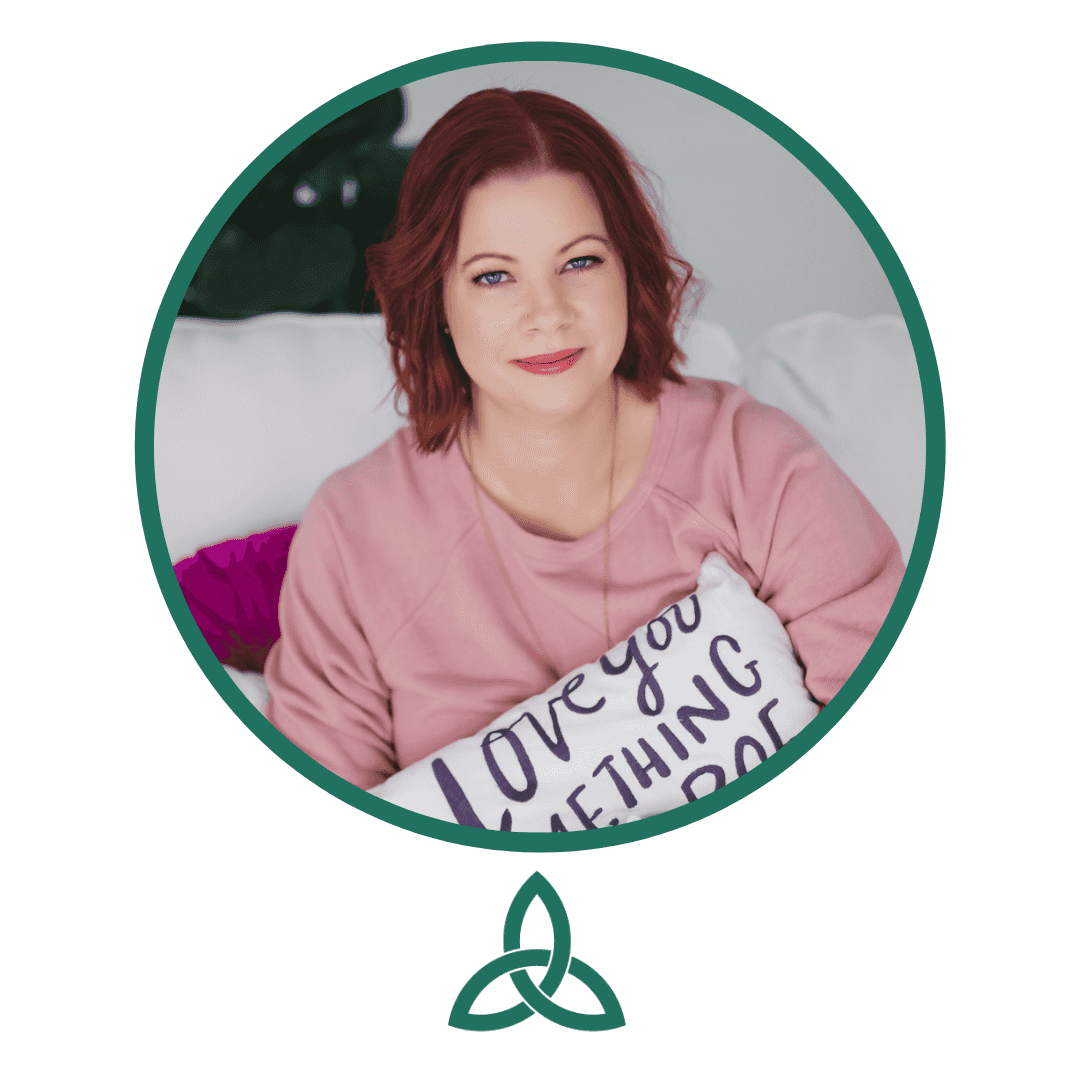 "Kathleen has been a joy to work with. She has been timely with all projects, offers suggestions to improve my reach, and holds space for me when I am not focused. I found a true friend working with Kathleen. Someone who tells me straight if an idea will work or not. I appreciate that honesty.
If you are looking for someone who truly values her craft, excels in work completion, open to learning new skills to serve her clients, and is truly a good person... hire Kathleen.
I am grateful I found Kathleen. I feel like I found the perfect work companion. Kathleen has become someone I look forward to talking with daily. She makes me feel like I am a priority and values my feedback. One day I will fly across the pond to give her a giant hug."
Lori Knott, My Purpose Drives Me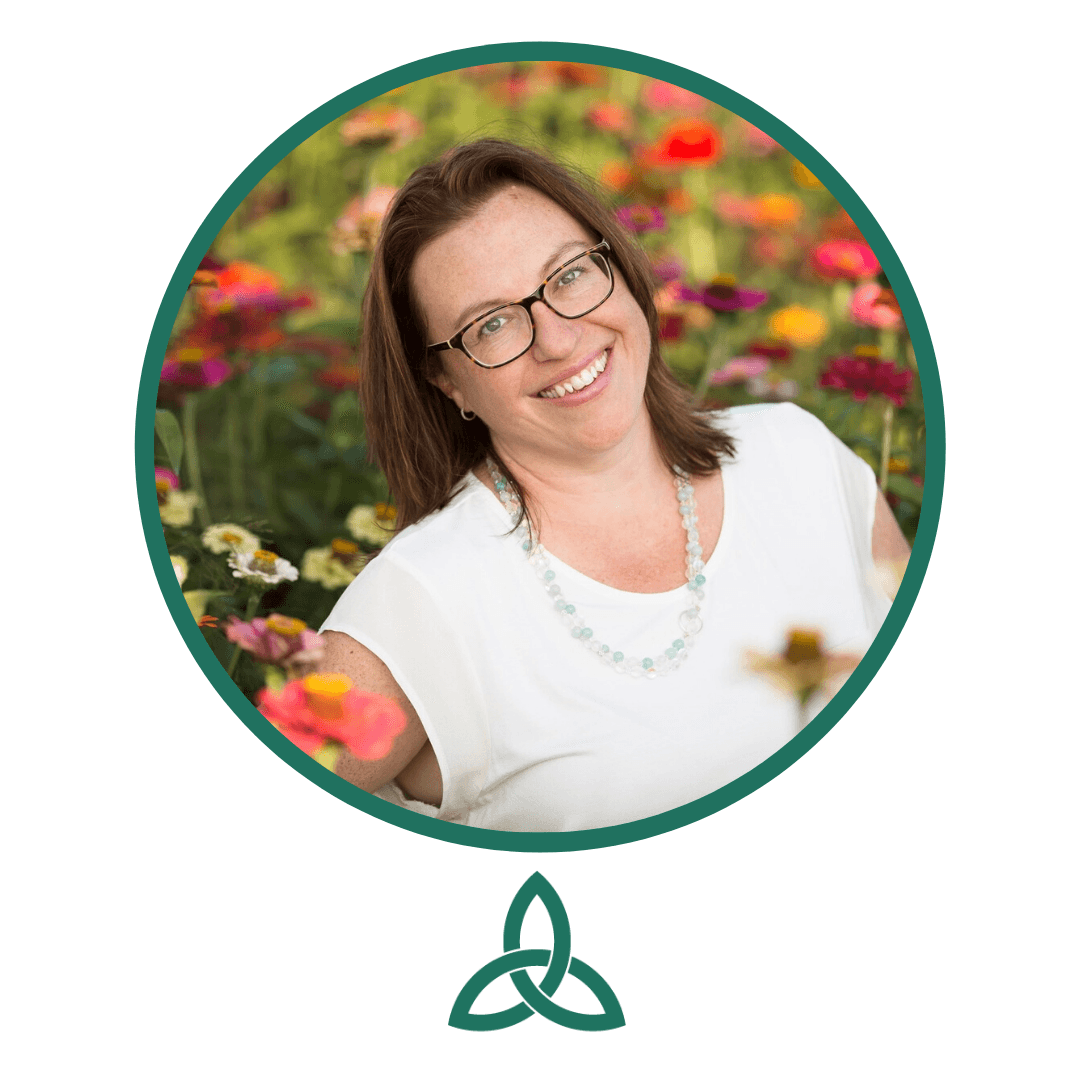 "Kathleen is friendly, knowledgeable, and easy to work with. She is detail-oriented and has a great sense of understanding a brand's voice. I love the final result - the templates she makes are always stunning! Thank you for always making the process of working with you such a joy!"
Maria Ochoa, Emprender Creative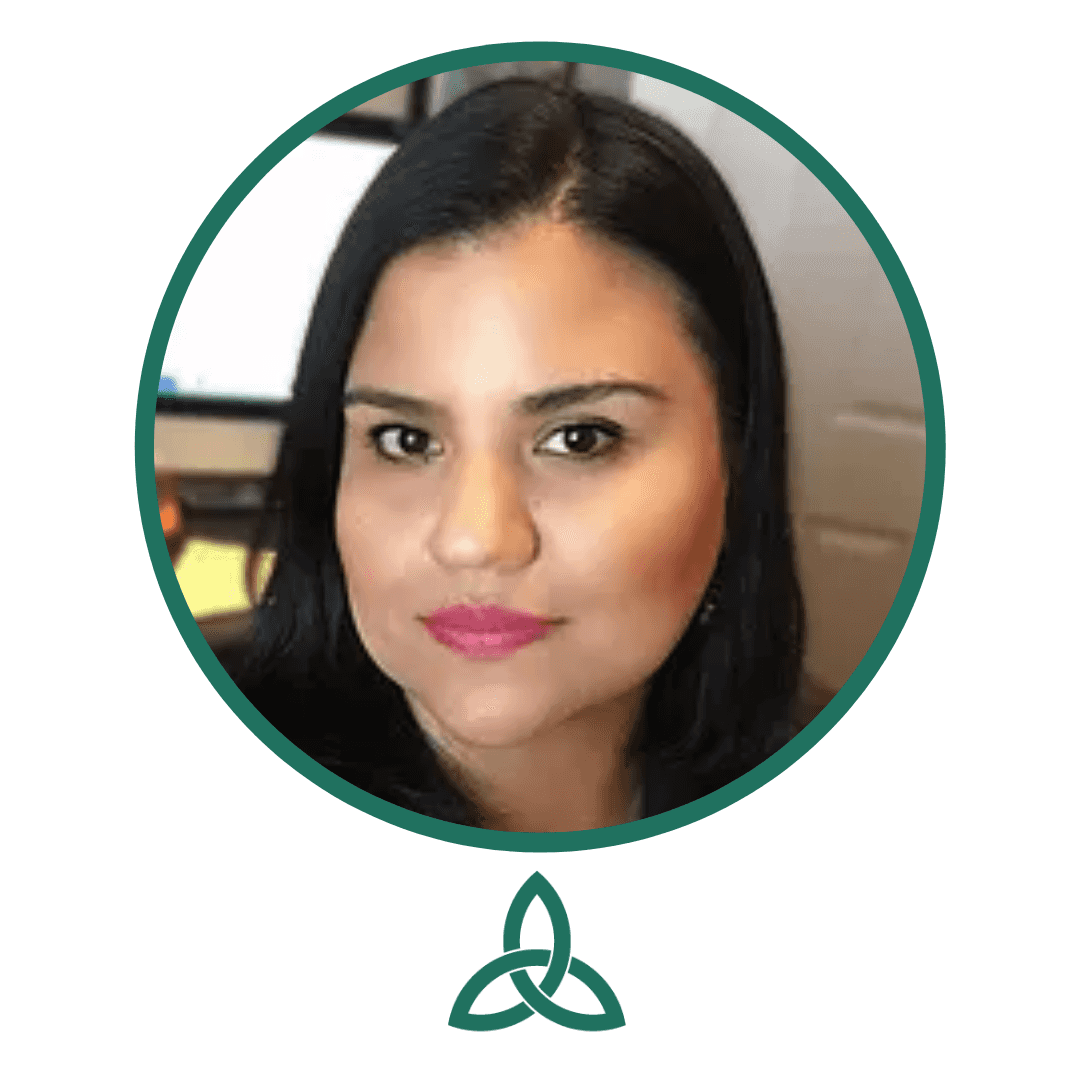 "I was completely overwhelmed with online marketing. I don't enjoy it at all. 
Now, I have a beautiful brand and social presence, which is something I've wanted for years. Kathleen has taken all of the stress away and now I can focus on doing what I love."
Margaret Harkess, Destress with Mags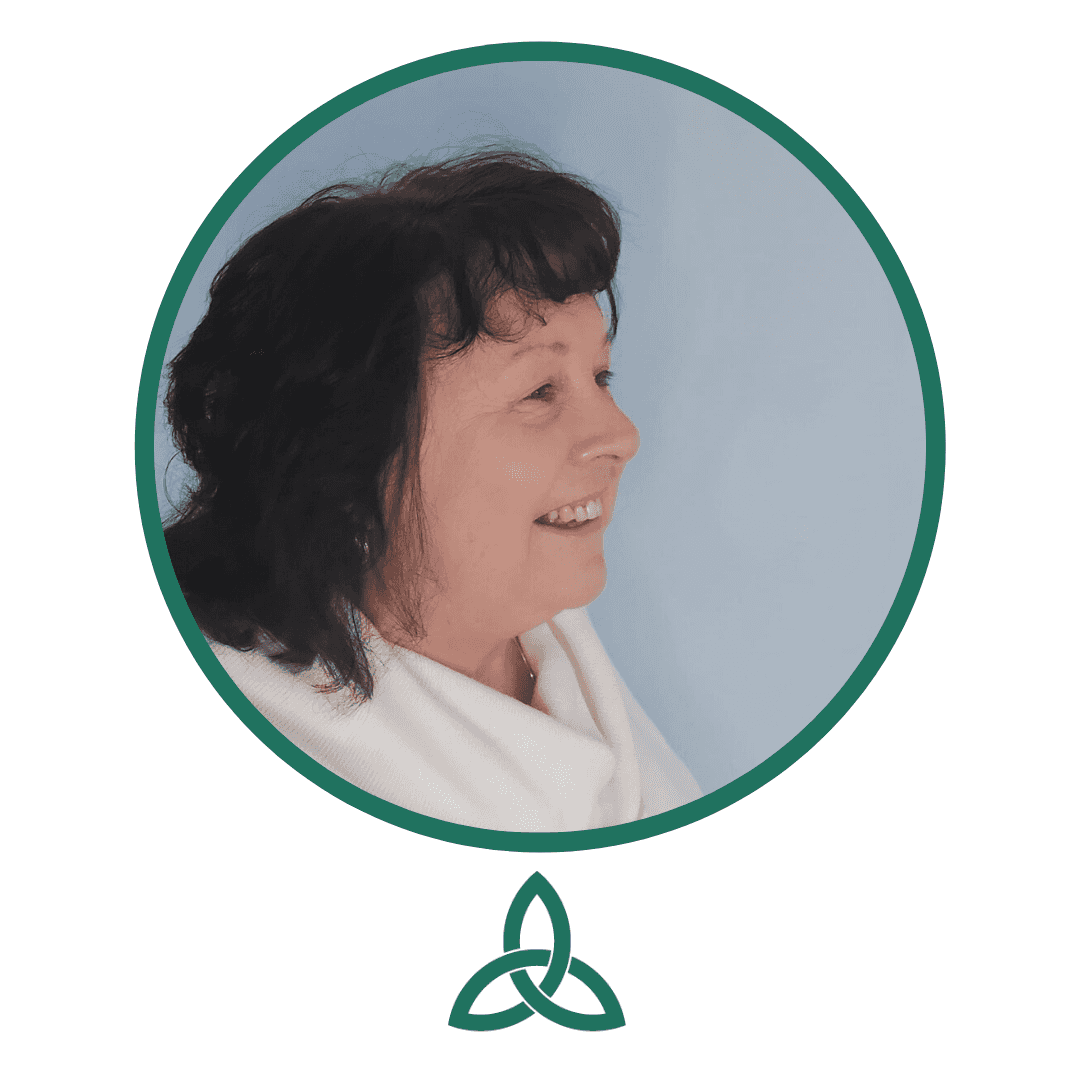 "Kathleen has really gotten my voice and vibe down so well!! It's a real time saver knowing that I can give her the gist of what we're doing and letting her take it from there. I love how dedicated she is to showing up and staying on top of current practices."

Teresa Cleveland, Growth Strategies Café