Which Social Platform is Right for Your Biz?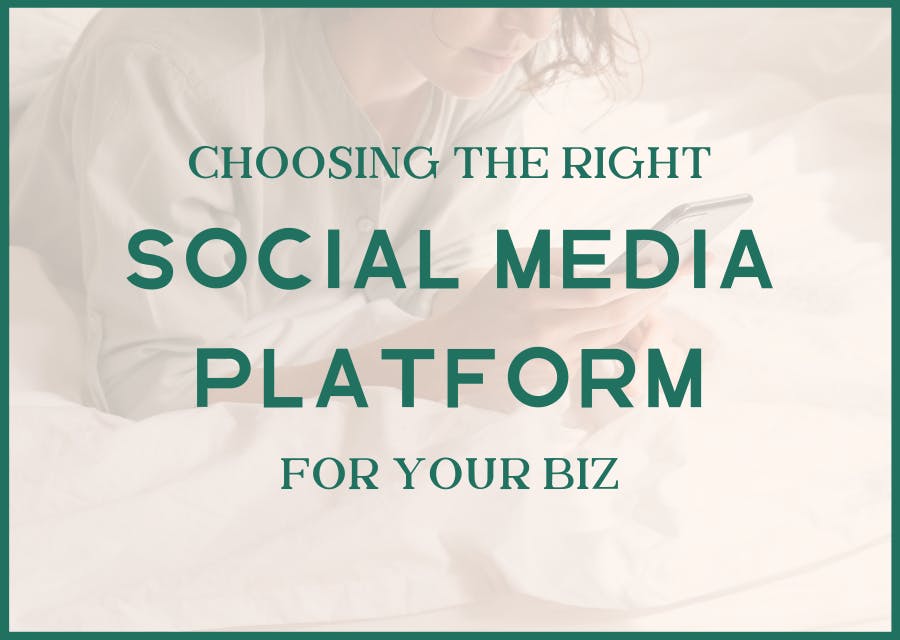 Never has it been more important to have an online presence for your business. And with that online presence comes Social Media. Just what the overwhelmed solopreneur needs; to be posting multiple times a week to 4 different platforms! NOT! 
So I hear you asking already "Okay, Kathleen, well which Social Media platform should I be using for my business if not all of them??" Read ahead and breathe a sigh of relief…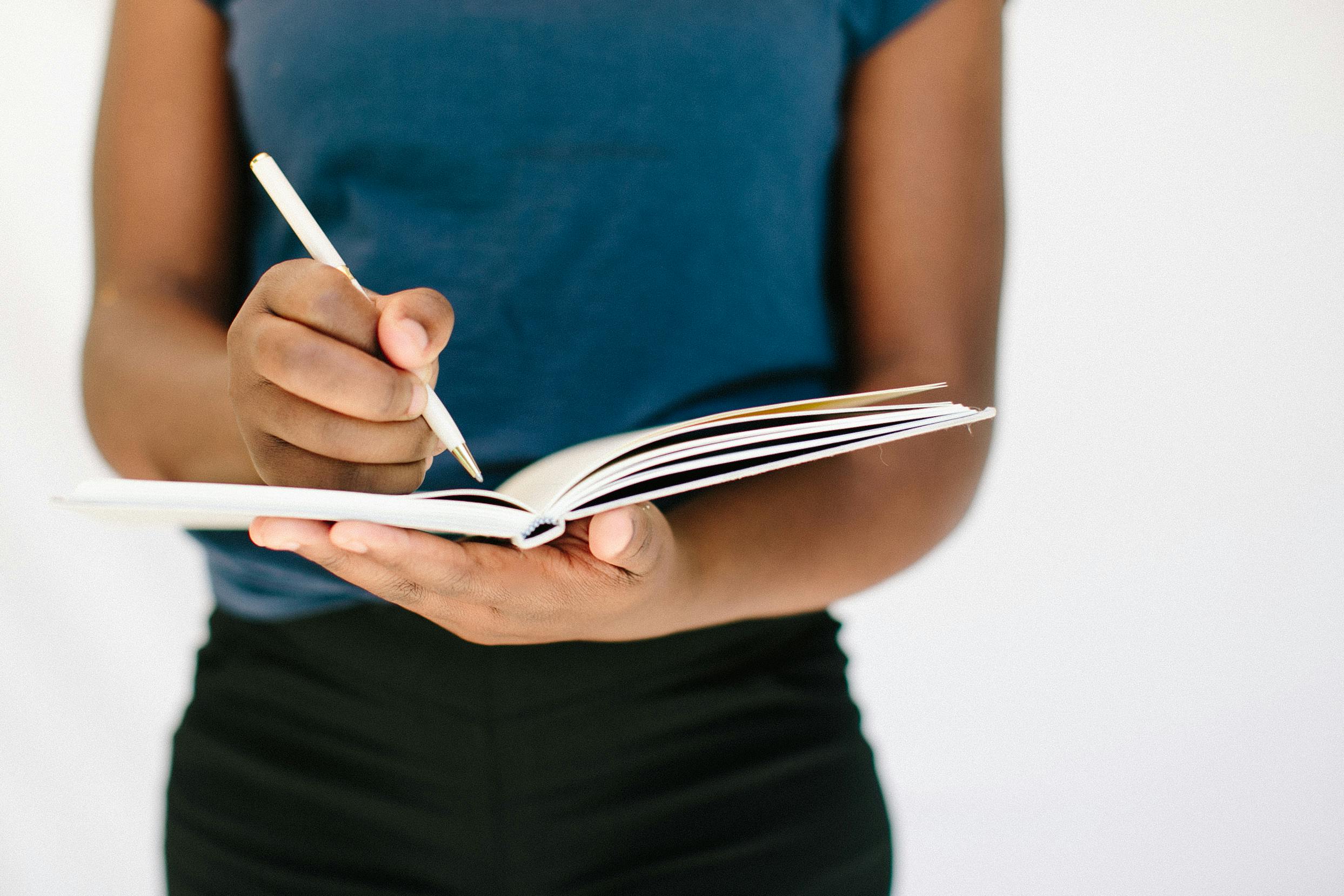 The good news...
You DON'T have to post everywhere: Posting to Facebook, Instagram, LinkedIn, TikTok, and Twitter is a hugely overwhelming thought. So here's your get-out-of-stress-city-free card. You can pick one, or two if you have the bandwidth!

If you're consistent on one single social media platform, and you're giving your ideal client amazing value with your content, then *that* online presence is worth so much more than posting whatever you can that day just to get something out there. Or not posting at all.

Choosing which social media platform to focus on doesn't have to be hard. If you are a creative who loves visuals, then Instagram is probably your jam. But if you're a musician who loves to perform, then spending your time on well-structured LinkedIn posts might be a much lower priority compared to bustin' out some tunes on TikTok, Instagram, or Facebook Live! 

Video isn't the *only* way forward.
You might be thinking "I definitely don't want to plaster my face everywhere and I would rather the ground open beneath me and swallow me whole rather than go live on Facebook or Instagram."

I hear you!

Have you ever seen my face on my social profiles? #introvertproblems If showing up by posting helpful articles, or creating amazingly insightful content to share via the written word is your thing, then you might want to focus on platforms, like Facebook, LinkedIn, and Twitter. 
Social Media doesn't have to be a huge task if you don't want it to be. There is no rule that says you have to be spending time on a certain platform if you hate it or don't find it an enjoyable place to be!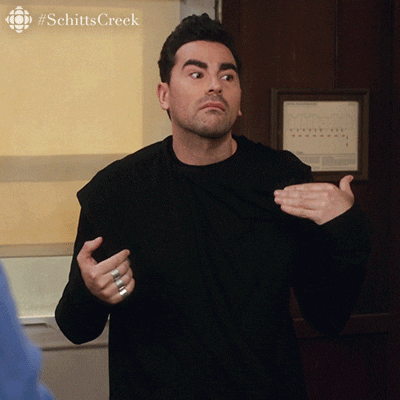 So there you have it. Finding out which platform is right for your biz might not be so difficult after all. Find an online space you enjoy, find out ways you can utililze this space to reach more of your ideal audience, and create some ah-mazing content to send out into the platform you enjoy being on most so that your ideal consumers can do just that - consume your awesome content!
Which platform do you enjoy most? I'd love to hear! Instagram is definitely my favourite over the others because I love visuals. I have two kids under the age of 5… I'm a TLDR kinda gal now! 
If you're super relieved to hear all this then I've gone ahead and made it even easier for you to start showing up! Grab your FREE Social Media Survival Guide and kickstart your social media presence below!