About Me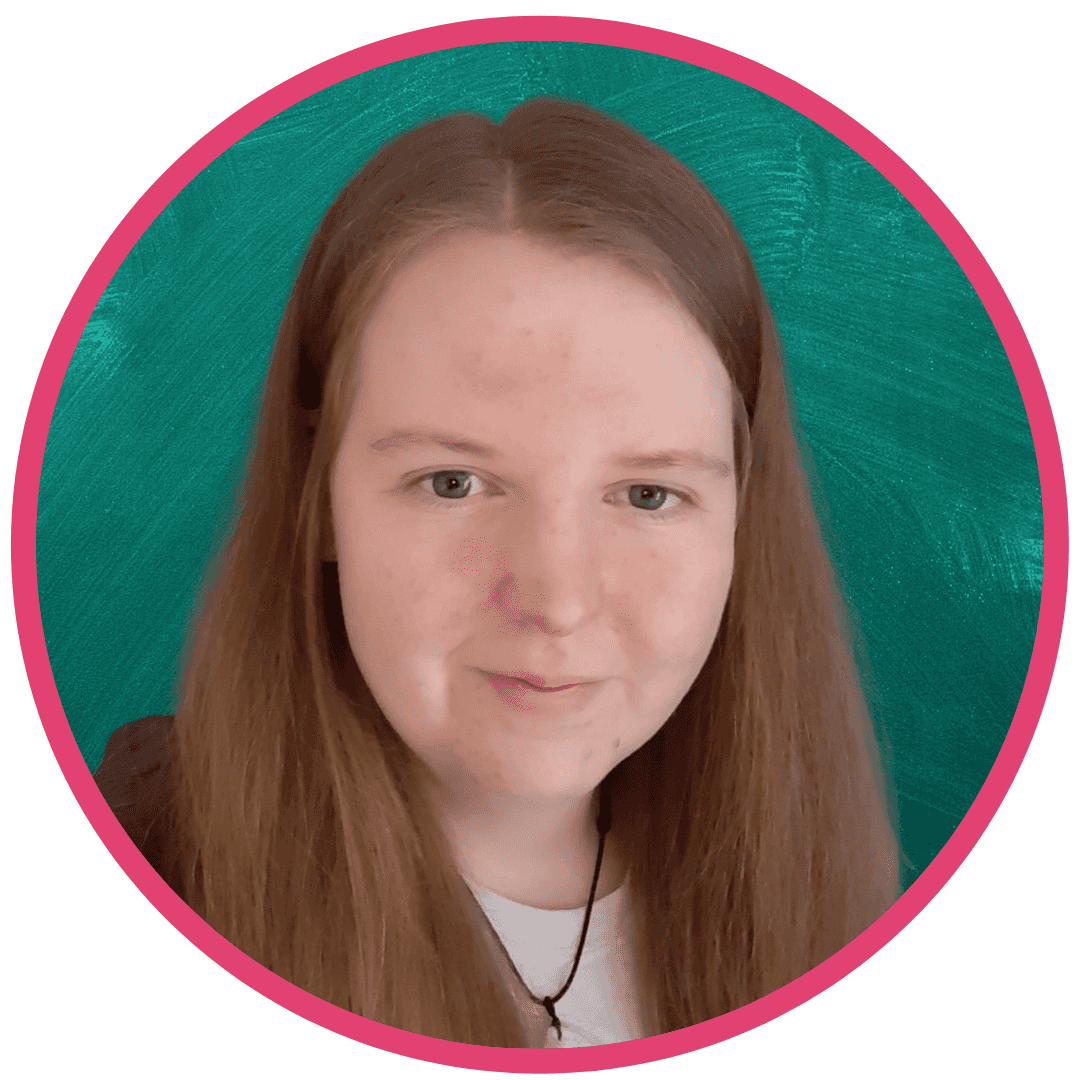 Nice to meet you! I'm Kathleen, an introverted mum of two littles with a strong love of GIFs, carbs, manifestation, and Oreos.
As a Social Media Manager and Graphic Designer, I know how essential on-brand social media marketing is to your business. But it's not always comfortable, right? I hear you!
I'm a huge introvert and anyone who knows me knows I struggle with exactly the same thing.
Helping introverted women achieve a beautiful, consistent presence on social media has been my jam since 2019, and I love it! Showing up for others has always been enjoyable. Showing up for myself and my own biz? Not so much. But I'm guessing you can relate to that part too. 😉
If you're tired of scratching your head with where to start on your social media channels, then my FREE Social Media Survival Guide might just be the thing you need to get going with it!
And of course, if you have all the right intentions to be consistent and visible, but it never seems to pan out that way, then book a wee chat with me - sometimes letting someone else manage your social media bits and pieces is the deep breath you didn't know you needed.