Hi, I'm Kathleen!
Helping amazing business owners, like you, show up beautifully, consistently, and in alignment with what works for you! Check out my Social Media and Graphic Design Services so you can stay focused on growing your business... with ease!
Learn more
MAKE YOUR LIFE EASIER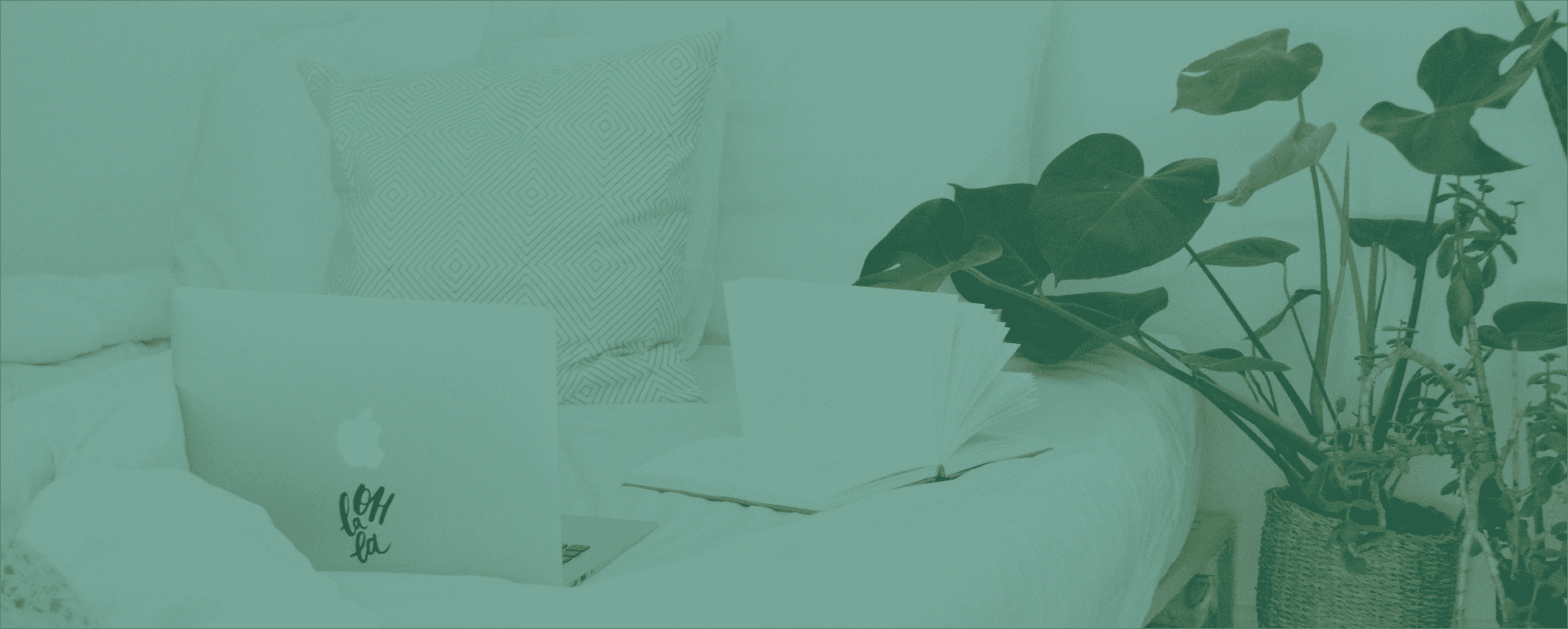 Graphic Design & Social Media Services
Whether you need assistance creating beautiful, on-brand graphics for your biz, or you'd rather step on a lego than deal with your social media presence, I'm here to help!
"I would be lost without Kathleen! She has helped immensely with my social media strategy. My Instagram account is growing soooo quickly thanks to her hashtag research and tips. She's even helped me with graphic design projects!
Kathleen has a wonderful sense of humor and is so easy to work with. She makes working on my social media accounts much more fun. I'm constantly bugging her with questions and she always has an answer for me (or does the research to find the answer).
Working with Kathleen is a no-brainer!"
- Becky Moffit, The Organized CEO